Browse our designs below. We provide 100% custom logo design at excellent prices. Our designs our scalable vector graphics. They can be imported onto any media without losing quality. Contact us today for your North Myrtle Beach logo design needs.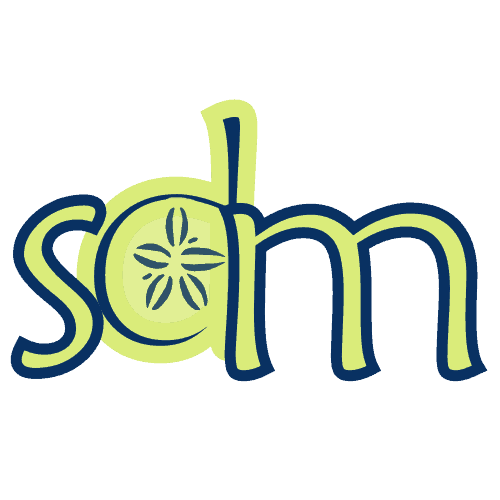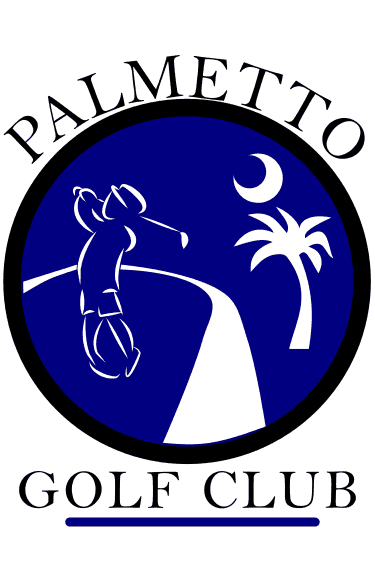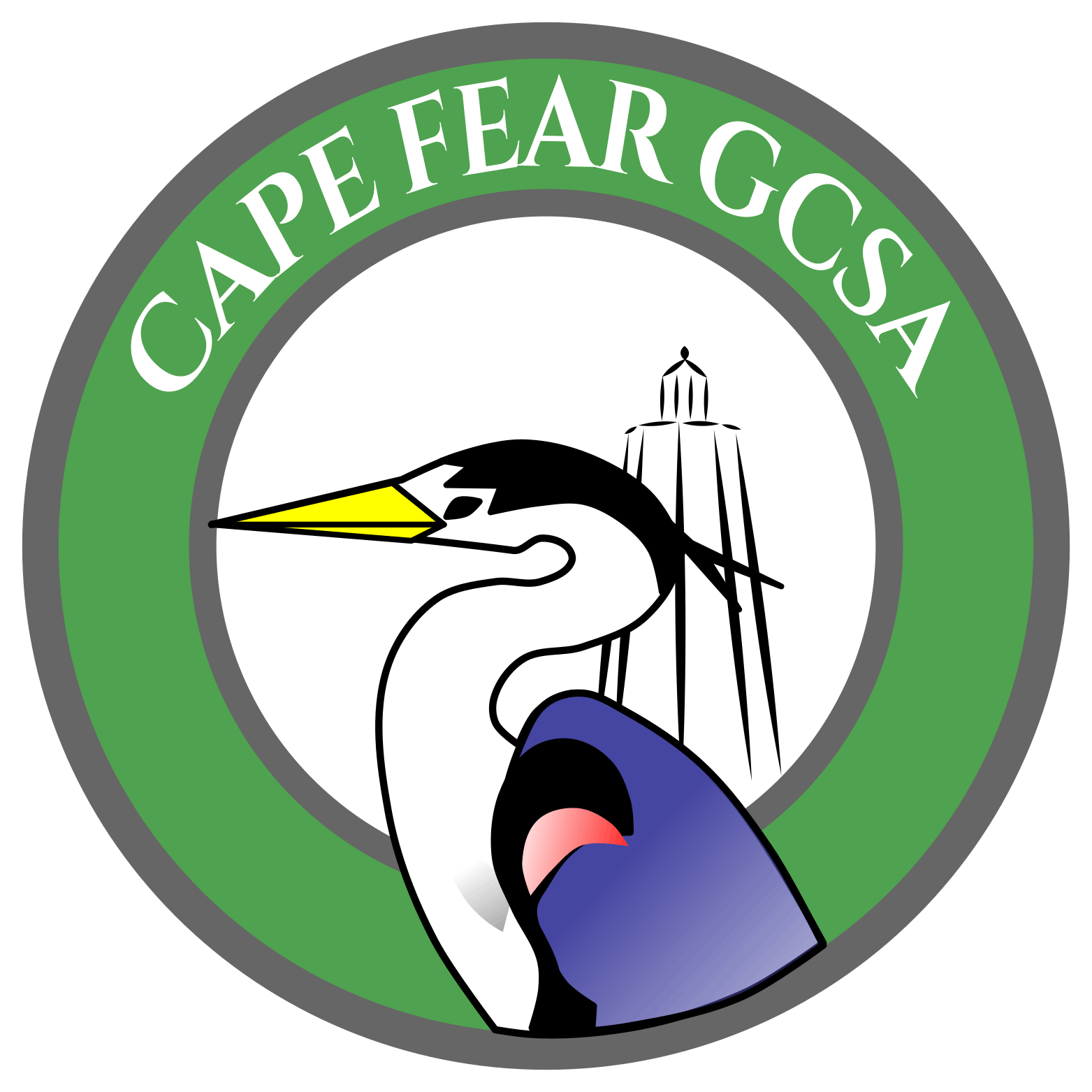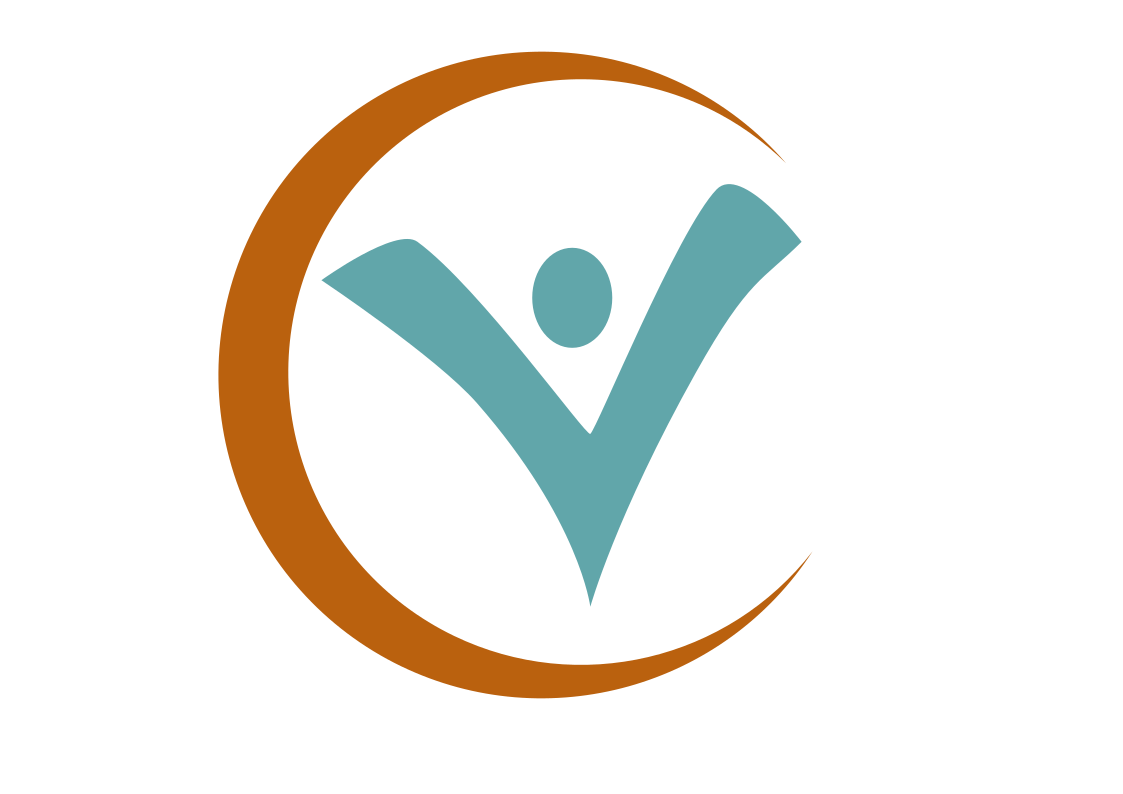 Logo credit to Lebende Bilder for guidance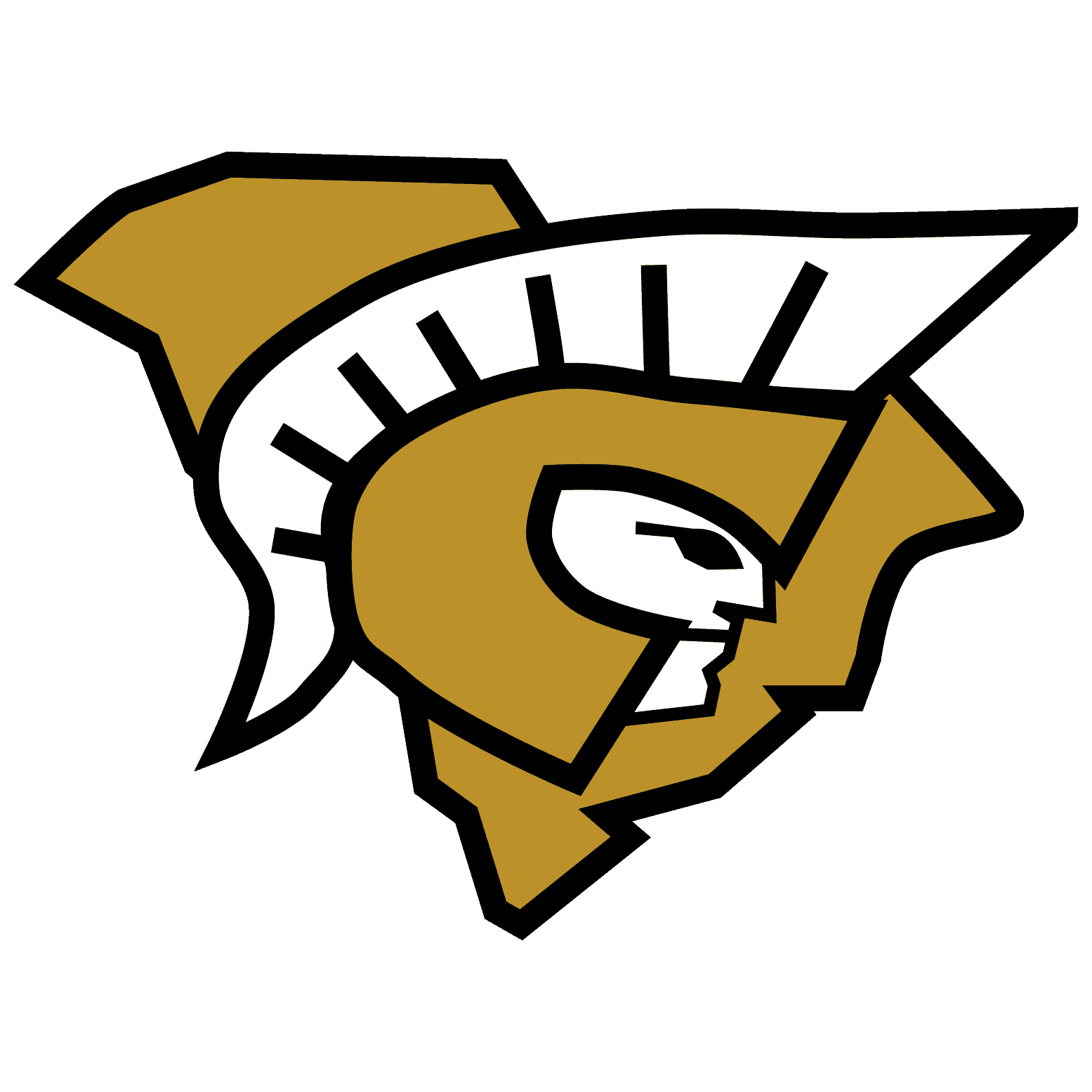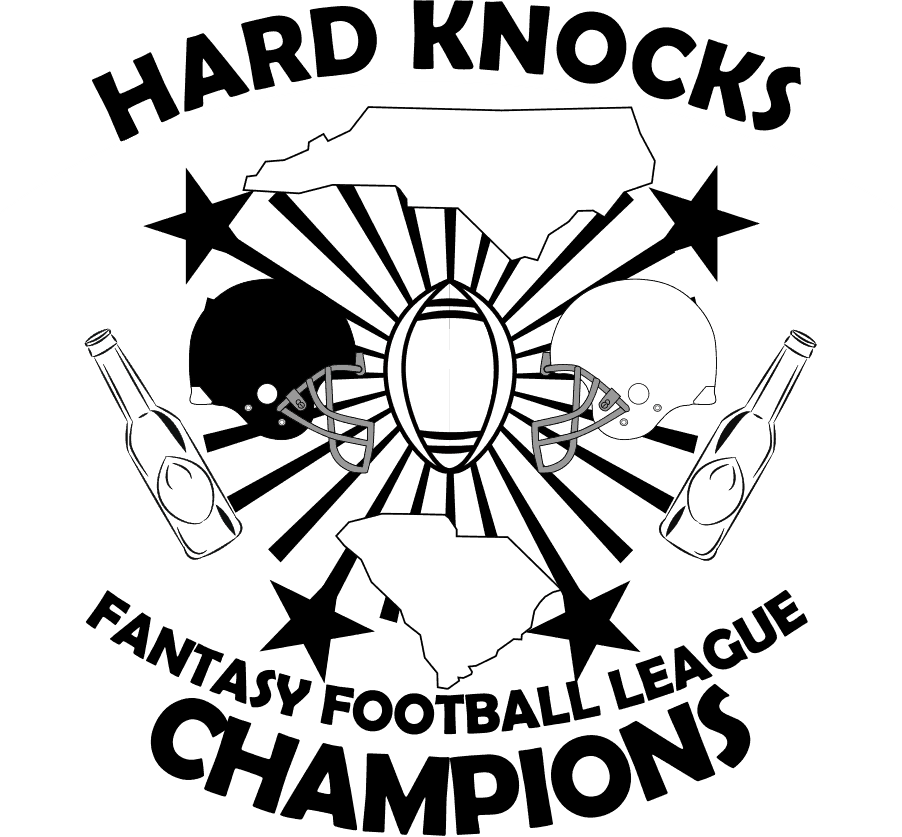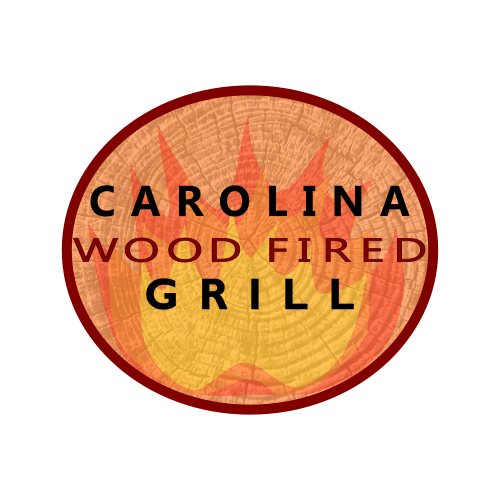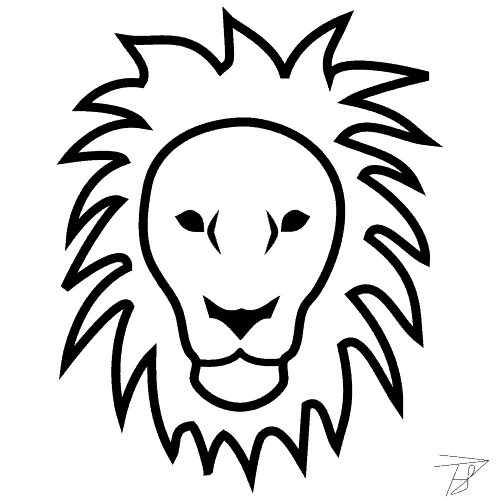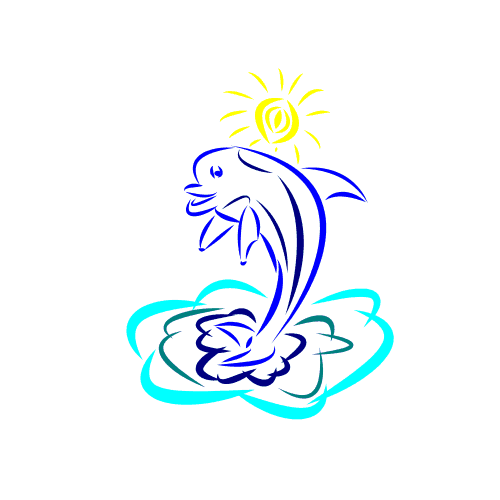 Our preferred Vector Graphics editor is Inkscape. Inkscape is a "free" open source vector graphics editor. It has all the capabilities of Illustrator, and did I mention that it's free. Click the logo to the right to try it for yourself.
When asked to design a logo for a client, we first like to get a feel for the target audience and their industry. This is why we have developed a "cookie-cutter" design brief document. This form provides us with your basic company information, product and services, target audience and competitors.
We understand the North Myrtle Beach market very well, but encourage anyone needing a logo design to complete the form below and let us brand your company today.
Complete and submit the form below to start the logo design process. It is a free consultation with zero obligations. Let hour23design re-brand your image today.