Our sites are built from scratch and setup to deliver visibility, visitors and more leads for your business. Our sites give search engines the necessary information — in turn, they'll be more likely to present your site when someone is searching for your niche.
Your website will be designed to feature the right types of engagement and content for your clients — presenting you in the best possible way while maximizing conversion.
Our e-commerce stores are built with sales in mind. We use conversion rate optimization to design an e-commerce site that produces more customers, thus making you more money.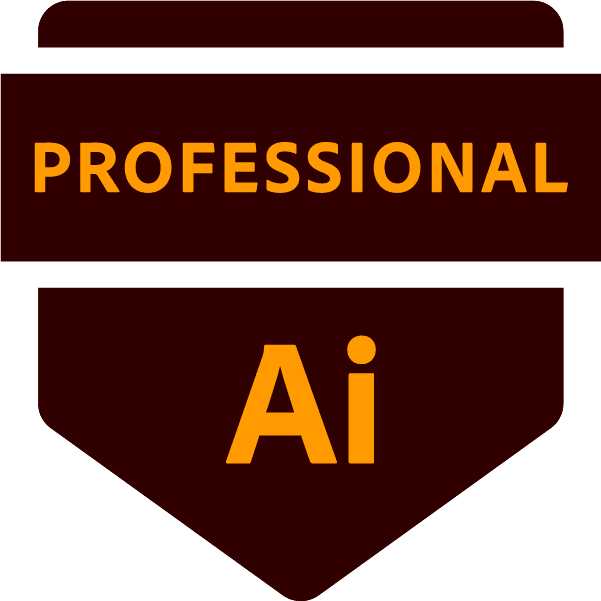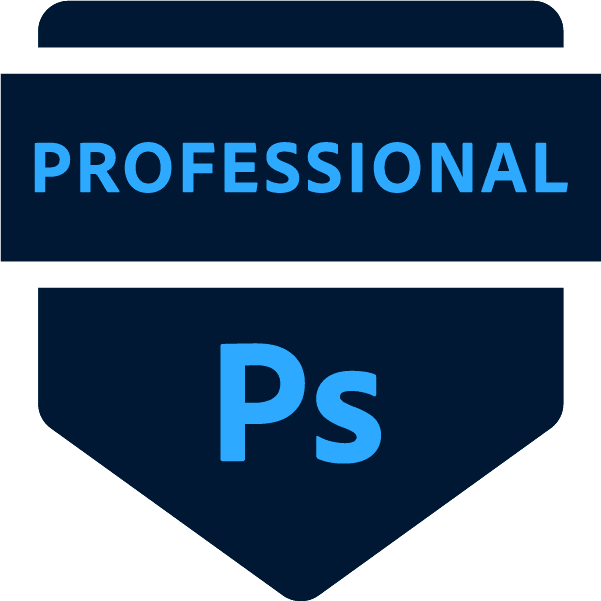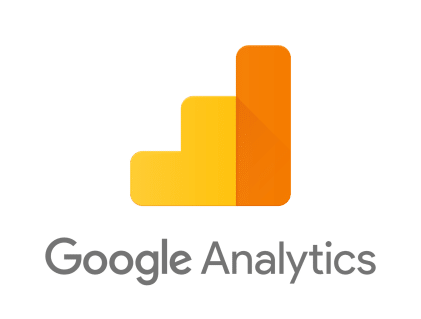 Qualified Design Professional
hour23design is an North Myrtle Beach website design and development agency that specializes in helping local businesses succeed in the digital world.
We can handle all of your digital needs so you can get back to running your business. We are your North Myrtle Beach website design resource.
We design and build you a custom website that mirrors your business. We never use templates. We design your website exclusively for your brand.
Direct visitors to your site and turn them into clients. Get highly-qualified potential customers searching for and finding your business on search engines.
Our specialty is getting new businesses to sell online. Whether you are new to eCommerce or are already selling online, we focus on specialized design and conversion to increase sales for your business.
Boost your brand and communicate your message effectively. The best brands are easy to understand and impossible to ignore.
We offer competitive website hosting as well as maintenance packages so you can focus on running your business.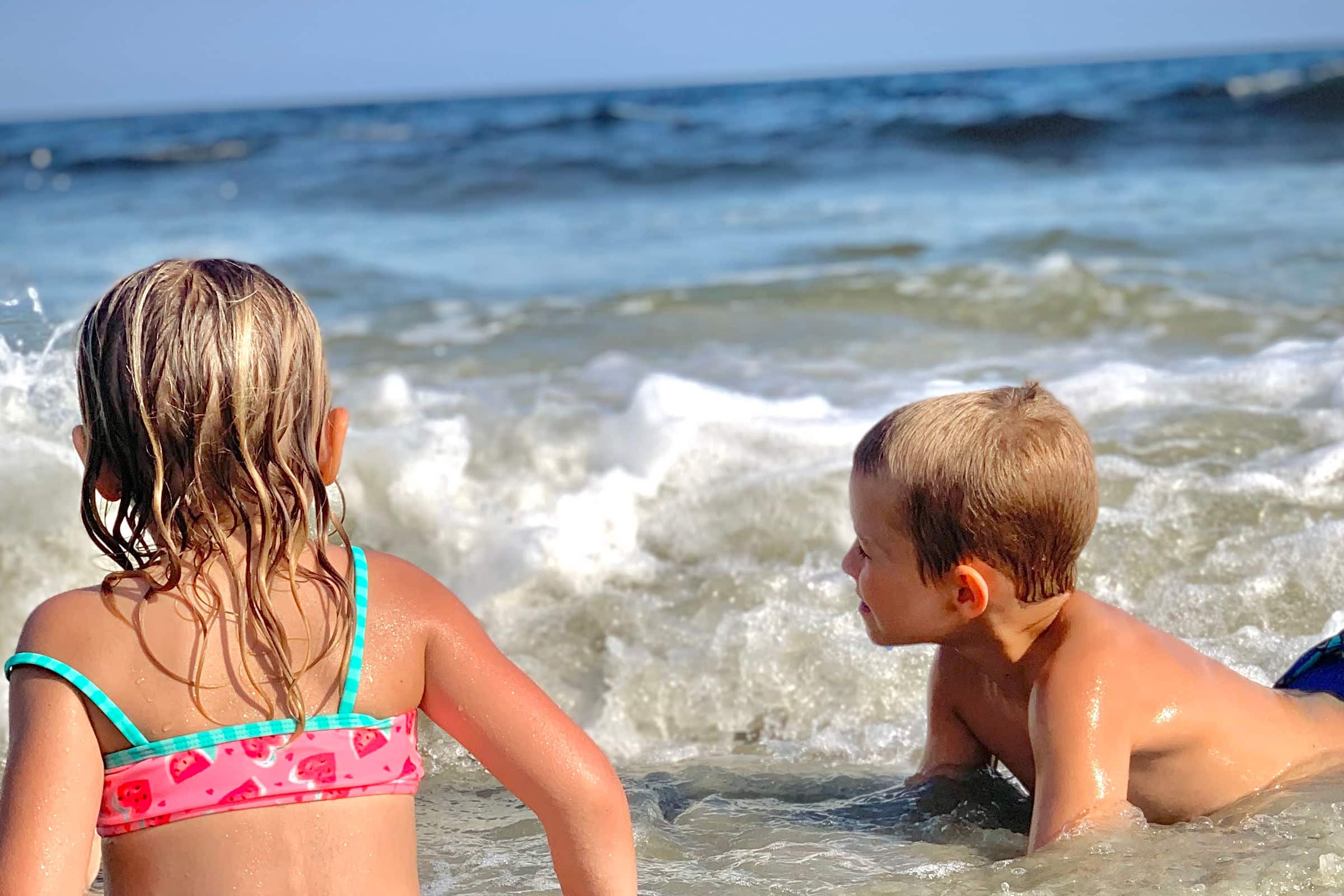 web design | Development | hosting | maintenance | photography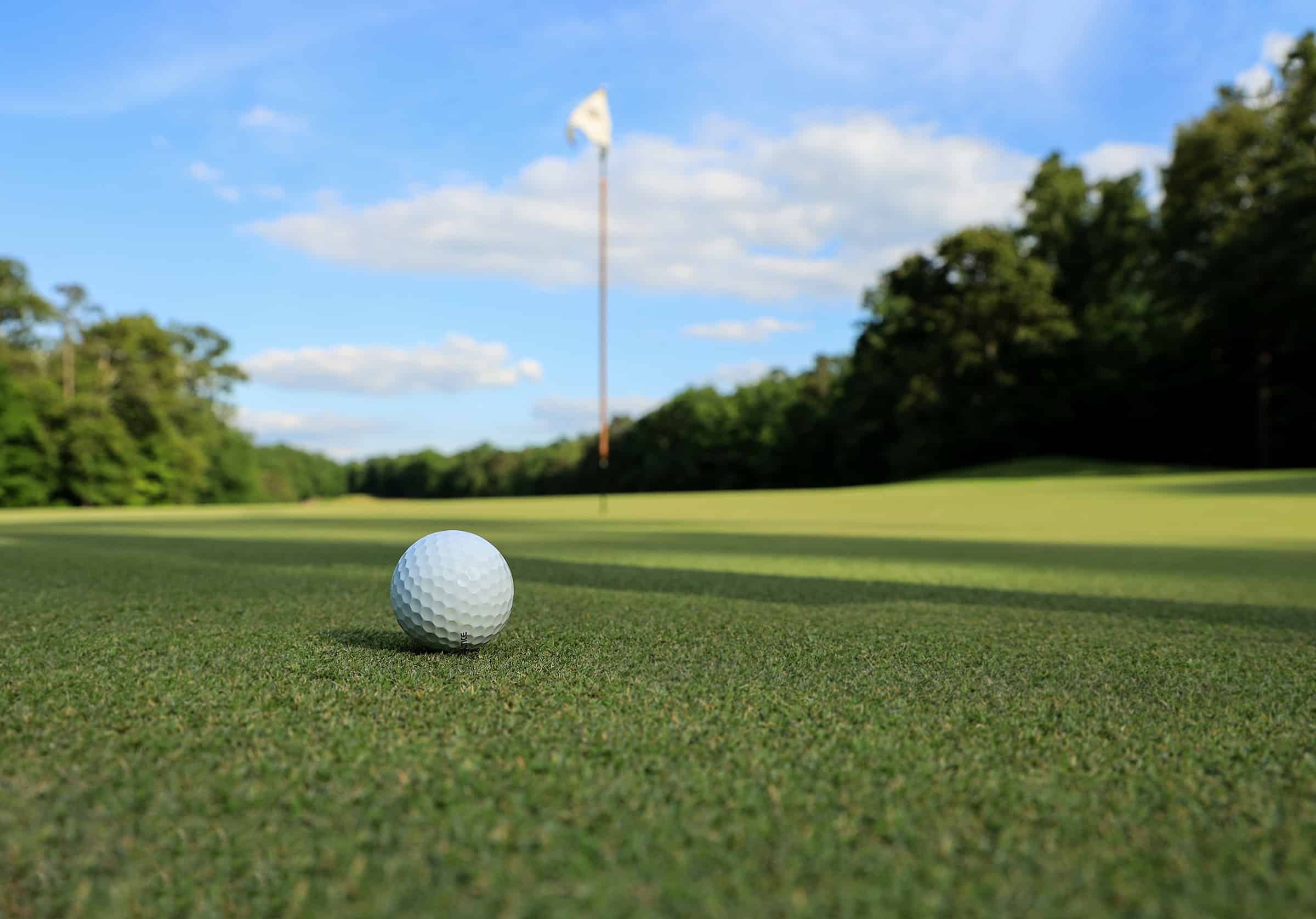 web design | Development | hosting | maintenance
Let us help grow your business