eCommerce Website Design that converts
Our eCommerce website designs are built with sales in mind. We use conversion rate optimization techniques to design an e-commerce site that converts more customers, making you more money.
We don't take a one size fits all approach. We turn more of your visitors into paying customers by using the best eCommerce website design  strategies and platforms.
We offer complete training for you on how to add and update products to your store. Once you are up and running, you will have the confidence to be able to grow your business.
Our strategy of search engine marketing, paid search activity, email marketing, and social media channels will carefully etch the optimum plan for your business.
Have peace of mind knowing that your clients orders are placed on a secure website with integration of Secure Socket Layer technology.
We can integrate your Ecommerce website with a variety of third party systems systems. Booking engines, subscriptions and eLearning just to name a few.
We are Ecommerce platform experts. To ensure we match you with the right platform, our digital experts are trained in building and optimizing a variety of leading platforms.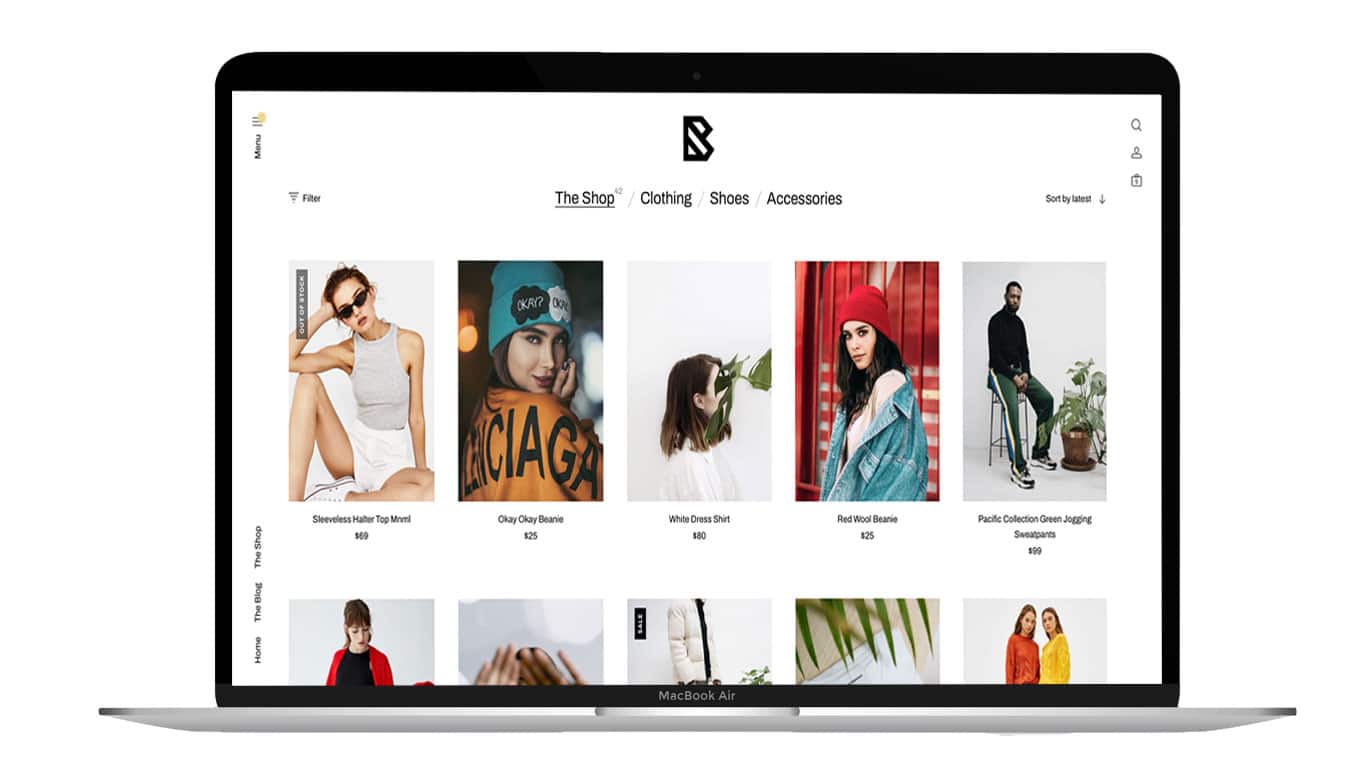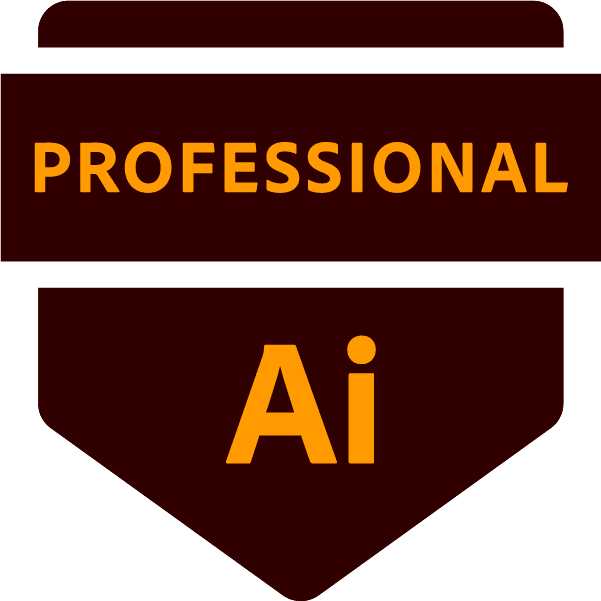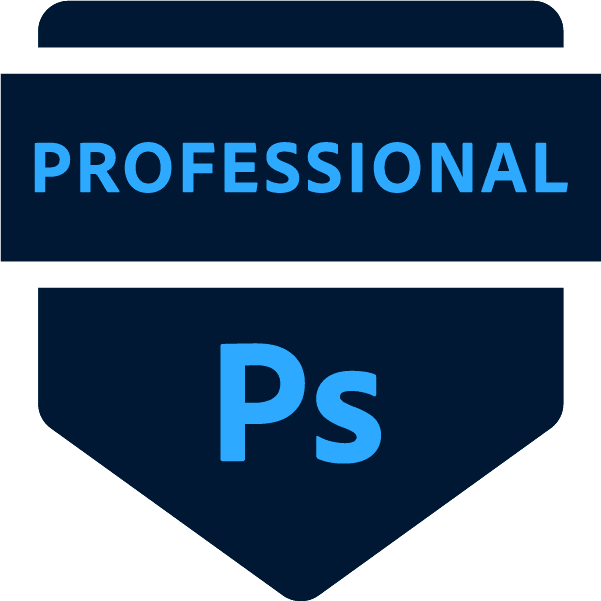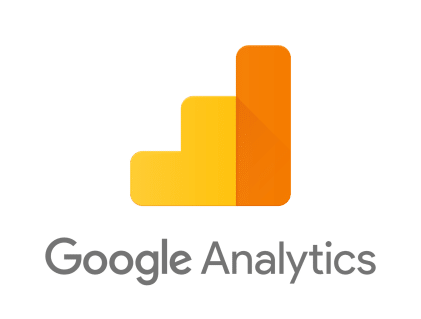 Qualified Design Professional
hour23design is an North Myrtle Beach website design and development agency that specializes in helping local businesses succeed in the digital world.
Let us help grow your business