north myrtle beach Logo Design
You got one shot, take it
A brand is how customers and the general public perceive a company or organization. A brand is what goes through the mind of your customers whenever they think about your company, products, or services.
Identity is one small part of what makes up a brand. Your brand's identity allows people to determine what you represent. Identity encompasses much more than branding; intangibles that are difficult to measure, like perceptions, opinions, and graphic design.
It is a symbol, mark, or icon that represents and identifies your brand. A logo is often the first thing that pops into your customers' minds when they think of you. Make it matter.
Don't Discount Your Brand
When it comes to your logo, going the cheap route will do a disservice to your brand. Your logo is the most important visual representation of your business and brand. Your logo will be the first visual mark your customers have in their minds when they think of your company. Let's make sure we get this right!
Before you have a logo designed, you need to understand a few things about your brand
Once you have the answers to these questions, we can bring your vision to life and create a logo and identity that will resonate with and attract customers.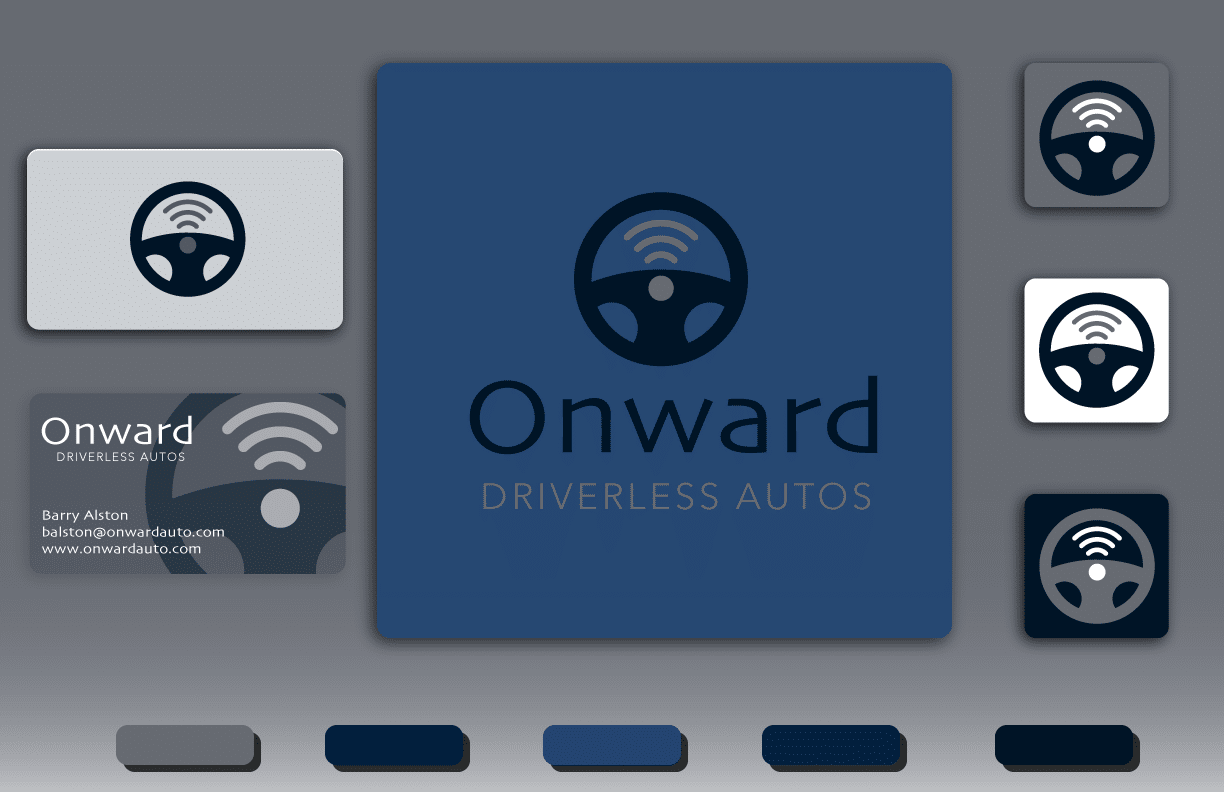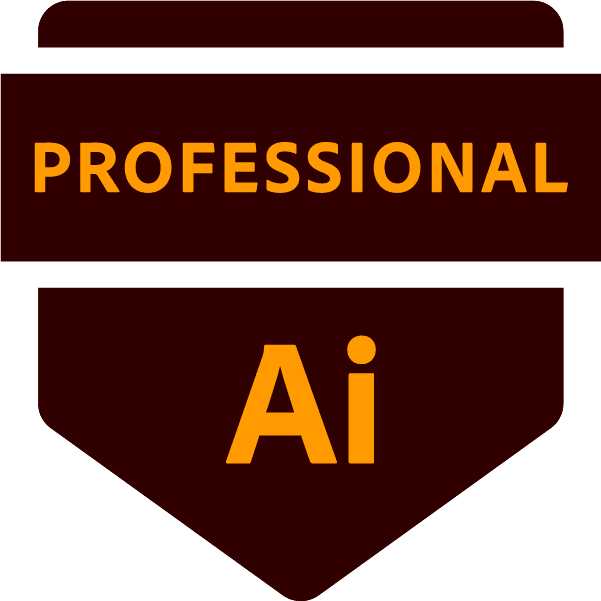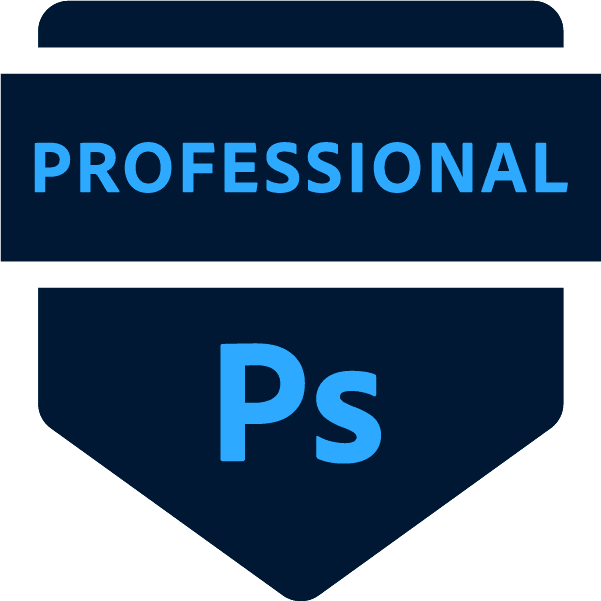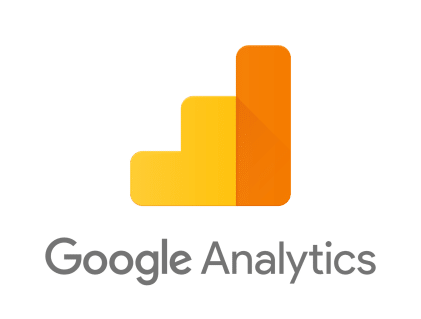 Qualified Design Professional
hour23design is an North Myrtle Beach website design and development agency that specializes in helping local businesses succeed in the digital world.
Let us help grow your business