Myrtle Beach Graphic Design Solutions
Branding is so much more than choosing a logo. You need to stand out from the competition with unique strategies while providing great UX for your audience.
We help provide insight into how branding can help increase your conversions. Get your identity, branding, and logo perfected and you will connect with your audience. Which will set you off on the right track to improve your conversion rate.
Choosing a brand image that sums up your business is essential to establish itself as one that stands out from the crowd.
Do not think of business cards as a way of exchanging contact details with someone. Think of business cards as an advertising campaign in its own right.
Whether you require business cards to hand to prospective clients or a large order of brochures to mail out; our staff will help you to stand out from the rest.
We can absorb your information and transcend it into an engaging layout, with typography and imagery that will immerse your prospective audience.
Design that Means Something
Your brand is the identity of your business. Our Myrtle Beach graphic design team can take a look at your brand and industry to understand what motivates consumers in your market. We'll take your project and pursue every possible avenue to ensure your brand gets the dynamic upgrade it deserves.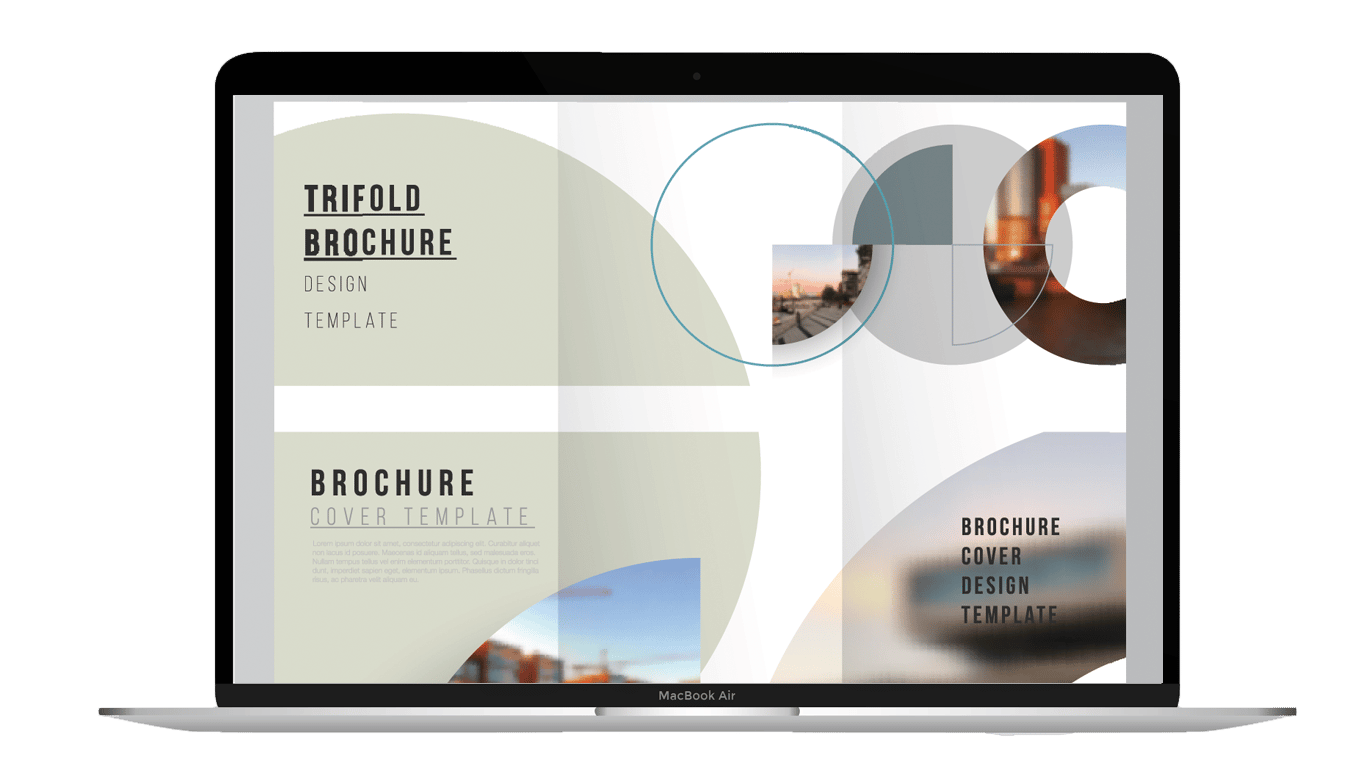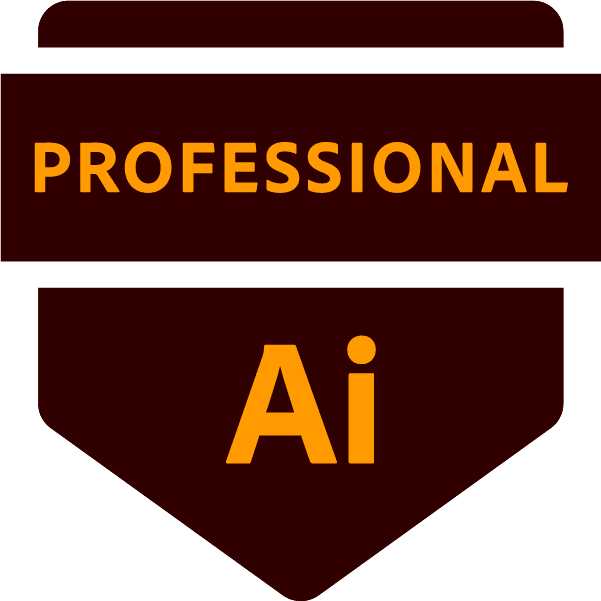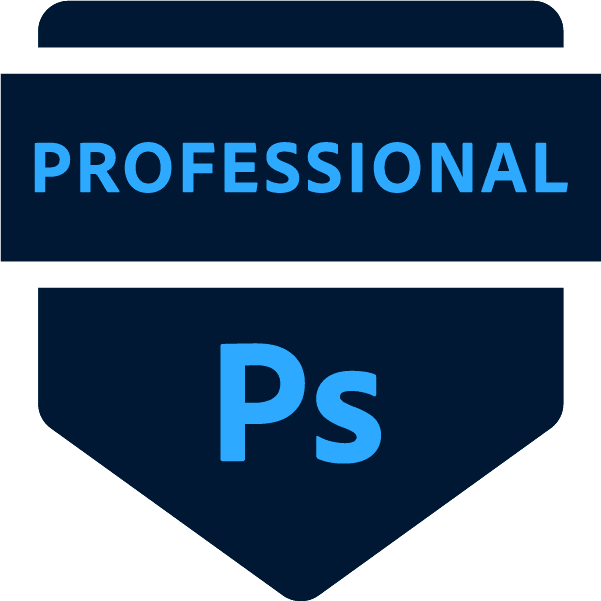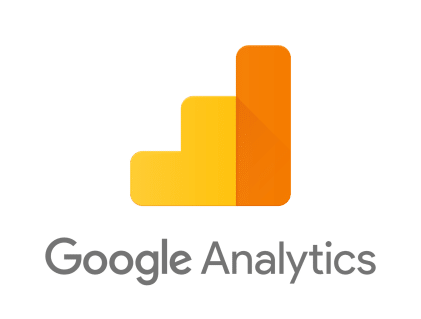 Qualified Design Professional
hour23design is an North Myrtle Beach website design and development agency that specializes in helping local businesses succeed in the digital world.
Let us help grow your business