Search Engine optimization
Your North Myrtle Beach SEO Experts
We build sites from the ground up to deliver more visibility, more visitors and more leads for your business. Our sites give search engines the vital information — so they'll be more likely to present your site when someone is searching for your niche.
User intent is supremely important and irrelevant content or bad user experience can negatively affect your ranking. We optimize your entire site to ensure your business doesn't just rank higher, but gets the results you need to grow your business.
There are a multitude of technical factors that can effect your search engine ranking. Page load times, meta data, 301 redirects and duplicate content to name a few. We ensure your technical factors are optimized and do not negatively impact your search engine ranking.
We take the time to review the competitiveness of your industry. We research your targeted keywords review the current ranking potential of your site and backlink profile analysis.
Quality, relevant traffic through effective planning is are promise. We offer in-depth analysis into your target audience with strategic keyword selection that will ensure we improve your search visibility. 
SEO is the most valuable marketing tool in today's digital world. When we build your website, we make sure your website adheres to SEO best practices.
We ensure local search engines and new customers find your business online. Local SEO will help your business stand out among competitors within your zip code. Get highly-qualified potential customers searching for and finding your business.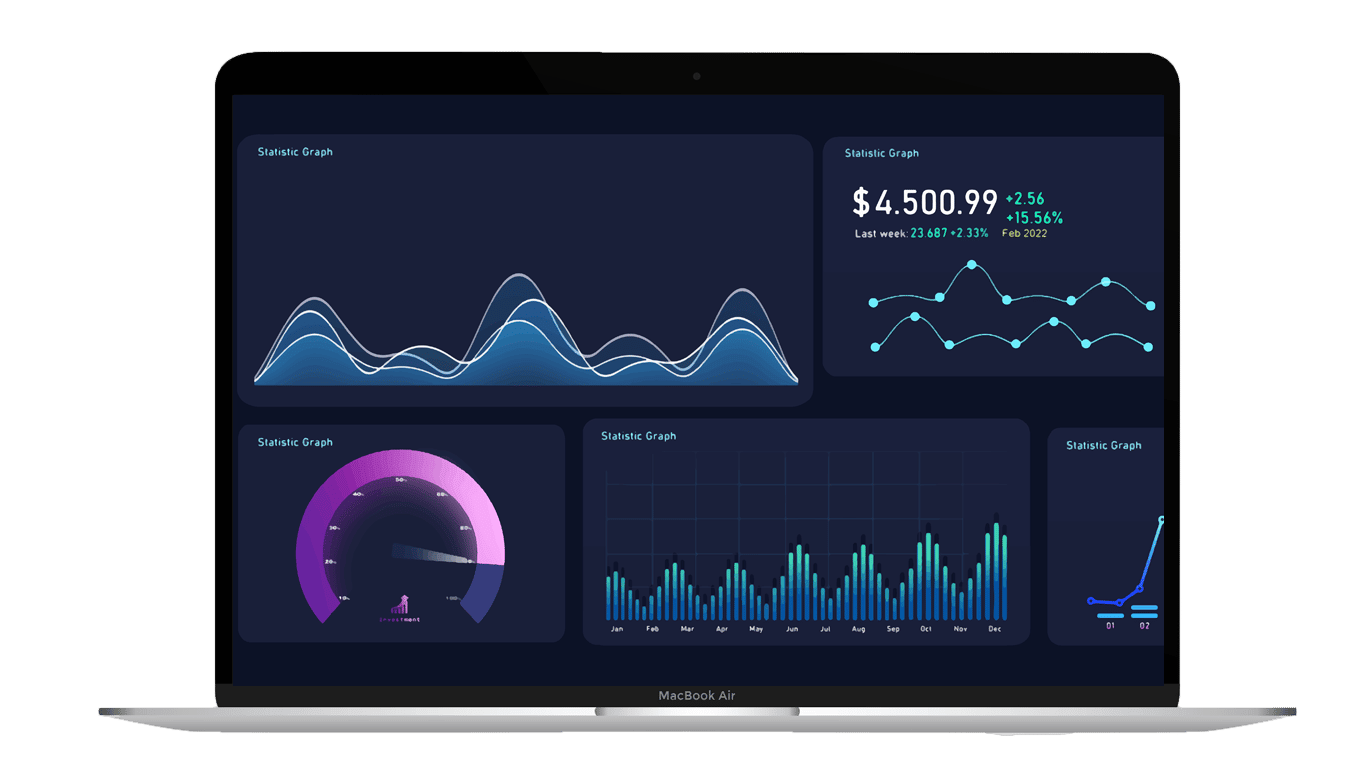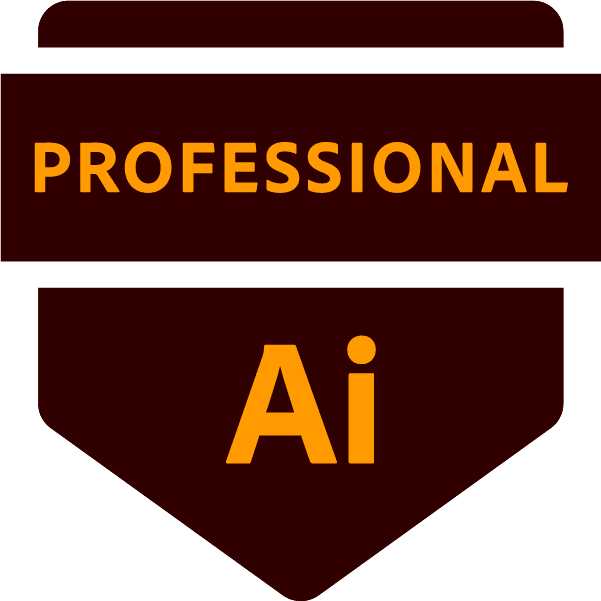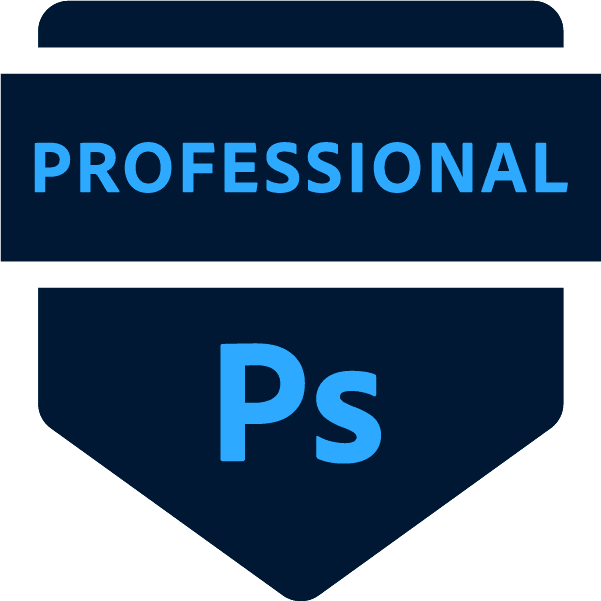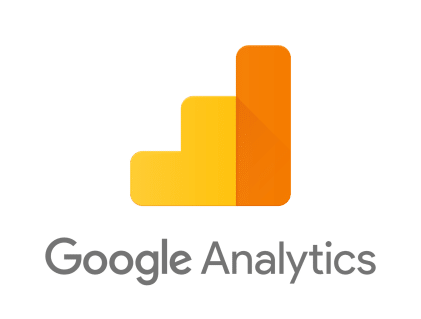 Qualified Design Professional
hour23design is an North Myrtle Beach website design and development agency that specializes in helping local businesses succeed in the digital world.
Let us help grow your business