Sit back, relax and let us handle the tech business
Monitoring your website to ensure that everything is working as it should. For instance, some plugins may become outdated and no longer work with the newest version of your website software and pose security issues. We monitor your website and keep everything up to date on a weekly basis.
We protect against outsiders gaining access to your site. We automate daily backups of your site, so that it may be fully restored in case of loss. Websites can crash and lose data for a wide range of reasons, and we're here to make sure this doesn't happen to you.
Things happen and when they do, it's important to know that your online reputation remains intact and your website up and running again in a timely manner. We don't have ticket system. We have a call me or text me system.
We offer competitive website hosting as well as maintenance packages so you don't have to worry about your site and can get back to running your business.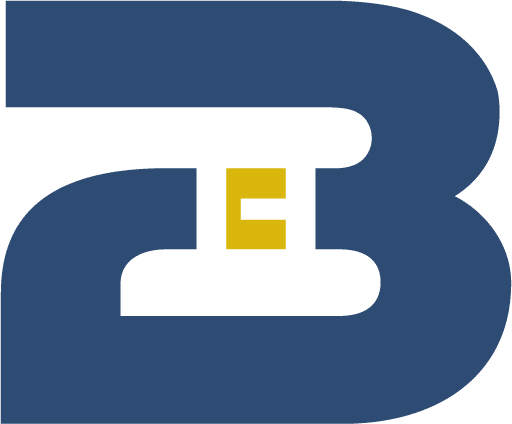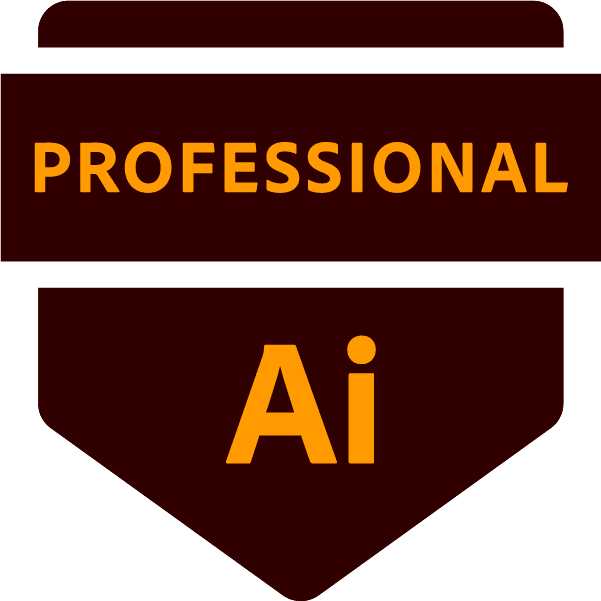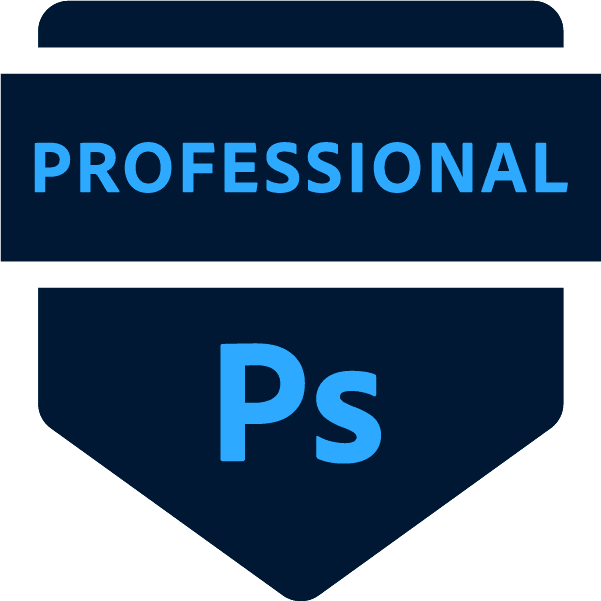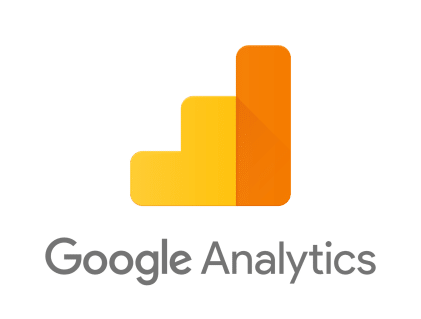 Qualified Design Professional
hour23design is an North Myrtle Beach website design and development agency that specializes in helping local businesses succeed in the digital world.
Let us help grow your business